Welcome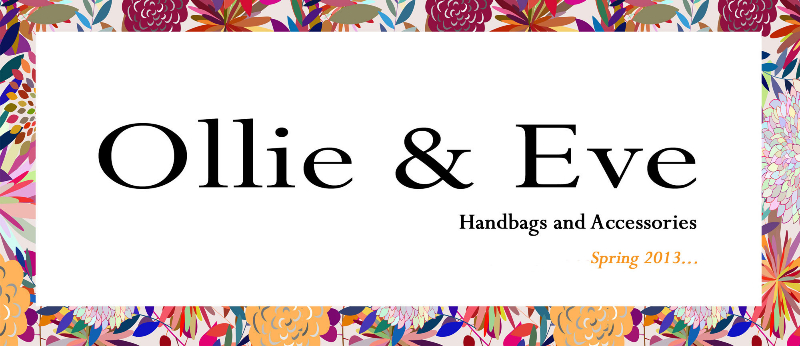 Handbags, Shoes, Jewels Oh My!
Thanks for dropping in, for those that are new to Doll Face Handbag Boutique, we are all about appreciating the pretty things in life. Here you will find a collection of eclectic, boutique fashion and leather handbags and accessory labels some from abroad but most found right here on your door step.
For those that have known us since our Paddington days, we welcome you back to Doll Face. It is always nice to see a familiar face (or name) pop up.
I invite you to browse our new site, drop me a note to say hi via the Contact Caryn page or pop on over to your favourite social media space and say hi there.
These days I do like to get out from behind the monitor when I can, so Brisbane friends don't be surprised if you see me at your local boutique market event or even in your girlfriends living room.
That is right I am now offering "Purse Parties" so if you feel like a night in with the girls or just enjoy shopping from the comfort of your own home feel free to send me an email via the Purse Parties page and I will be in touch to arrange a fabulous afternoon or evening for yourself and your girlfriends.
I do hope you enjoy your visit today.
Happy Shopping,